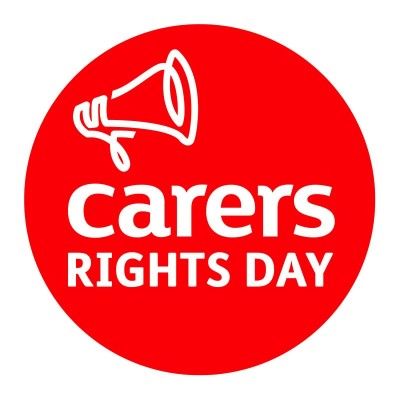 On Thursday 24 November it is Carers Rights Day.
Carers Rights Day is aimed to help unpaid carers find out more about their rights. Caring for someone costs in many ways, such as the cost to their wellbeing and ability to access health services, or the financial cost associated with caring for them.
For this Carers Rights Day, Carers UK are asking everyone to help raise awareness of carers' rights, and spread the word on how and where carers can get support. There is a particular theme this year of what being a carer costs, and Carers UK want everyone to come together to spread the word about what life is like fo unpaid carers, promte where they can go for help and support, and make them aware of their rights and how to access them.
If you are a carer and want to know what information and support is available for you, visit the Carers UK website.